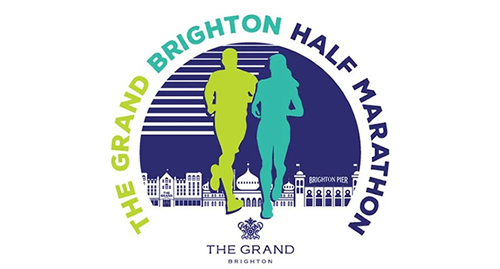 WHERE: Brighton
WHEN: 23rd February
TIME: 10:00am
CHARITY founder Vickie Robertson will be taking on her next challenge in order to support victims of domestic abuse.
She will be running the Brighton Half on Sunday, February 23, in aid of Kaleidoscopic UK. The charity is run by, and supports survivors of domestic abuse.
The fundraising target is £500, which will be split equally between Kaleidoscopic UK and her 16-year-old nephew, who is currently undergoing chemotherapy for bladder cancer.