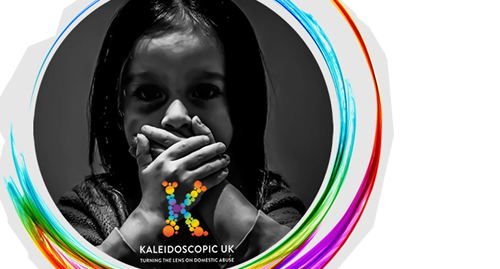 WHERE: FBC Centre, Gorse Ride North, Finchampstead, RG40 4ES
WHEN: 21st OCTOBER 2020
TIME: 09:30 – 16:00 BST
COST: £70
To mark Domestic Violence Awareness Month 2021 we are hosting our annual Prevention Convention.
The convention topics are; victim blaming, coercive control, cyber security, LGBTQIA+, children, family law, DA Act, Narcissism, our best practise responses and how being trauma informed is essential.
All delivered by inspirational survivors and multi-agency professionals, enhancing and expanding knowledge of and in the sector.
We want to Inspire, Educate and Empower all delegates whether individuals or part of an organisation by advancing knowledge and providing useful tools for all to use with resources available.
Together we can all make a difference, big or small to help others along their freedom journey, creating a trauma informed society and aiding an abuse free future by breaking the cycles and having the knowledge of how to use best practise to support/prevent.
The convention will be opened by our amazing Patron Michelle Jordan, BBC Radio Berkshire and Oxfordshire DJ who has a passion to support anyone experiencing abuse and highlight the reality in our society.
"After having witnessed first-hand one of my best friends suffer at the hands of her abuser and feeling helpless I never want to feel like that again. I also had feelings of despair, frustration, anger and an overwhelming feeling of not doing enough to challenge her abuser and get her out of that situation. I have unfortunately seen different types of coercive control in my friendship group, one in a younger male friend (he was the victim) & one in a very close friend who had endured this situation for a couple of decades while her kids were growing up.
Luckily in all 3 cases they are now living happy & fulfilling lives, no longer scared but the scars rear their ugly heads now and again. They have all found coping strategies and recognise that they are survivors. I know that some people have nowhere to turn and so the work Kaleidoscopic do could be life changing & life saving!
If thru my social media & my general gobby-ness on the radio helps this wonderful charity then bring it on! Mich xx"
Please click on the eventbrite link to purchase tickets or contact us on kaleidoscopicuk@gmail.com
https://www.eventbrite.co.uk/e/domestic-abuse-prevention-convention-tickets-158699256749